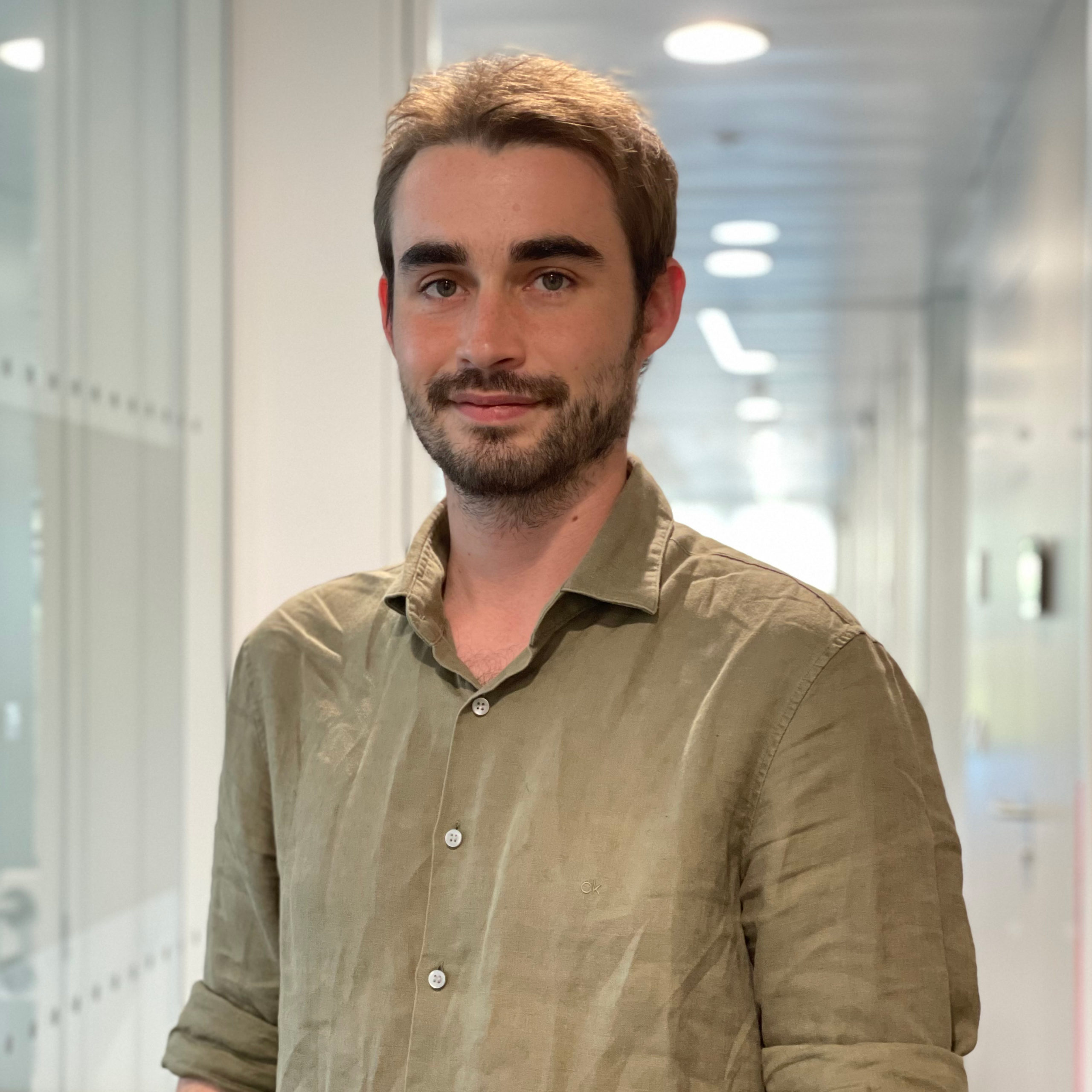 Carlos Blázquez
TEAM MEMBER / MICROBIAL GENOMICS
INSTITUTION
WORKPACKAGES
I'm
 Carlos B
lázquez. 
I was born and 
raised in a town near Valencia. I 
moved to Barcelona to pursue my degree in Microbiology at 
Universitat
Autònoma
 de Barcelona, to which I successfully graduated in 2016. Shortly after graduating, I started working as a research fellow in the School of Life Sciences at the University of Warwick, UK. After a year, I moved back to Barcelona to start a Master's degree in bioinformatics at 
Universitat
Autònoma
de Barcelona, doing my master's thesis at the CNAG, finally graduating in 2017. After my master's I spent a year working as a bioinformatics technician
in 
Vall
d'Hebron
Institut
 de 
Recerca
, until I decided to start a 
Ph.D
 in 
Irsicaixa
. My role in Mistral will consist 
in setting and applying bioinformatic tools and pipelines, along with biostatistics for biological and clinical data processing.