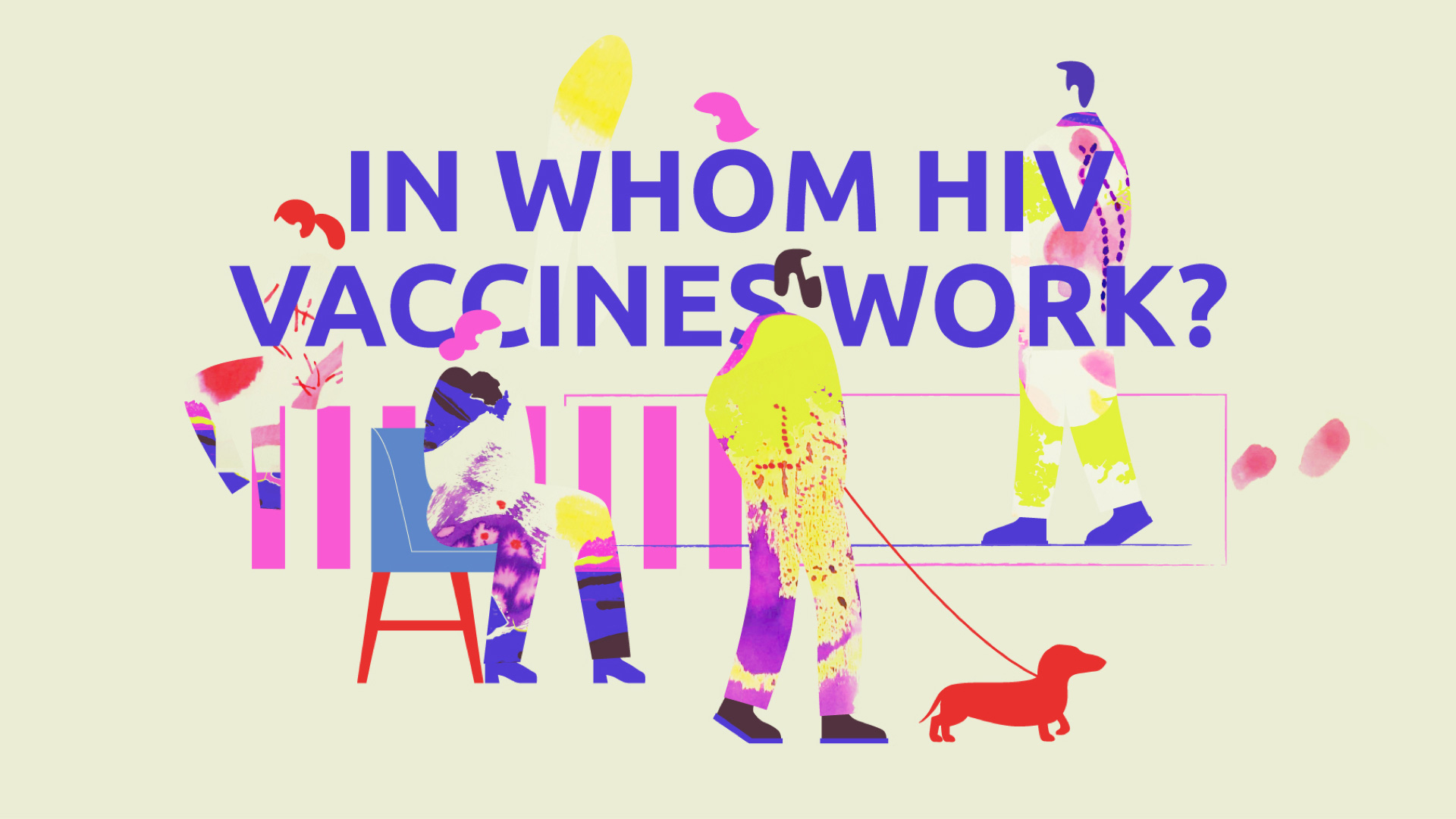 HIV vaccine prototypes do not have the same effect for everyone. Some people generate a strong immune response against the virus, whereas in others the vaccine is not effective. The microbiome, the huge ecosystem of microbes that colonise our body, might be partly responsible for this. Many questions arise from this hypothesis; which composition of microbes improve the vaccine responses? Or vice versa, what pattern of microbes could hinder this response?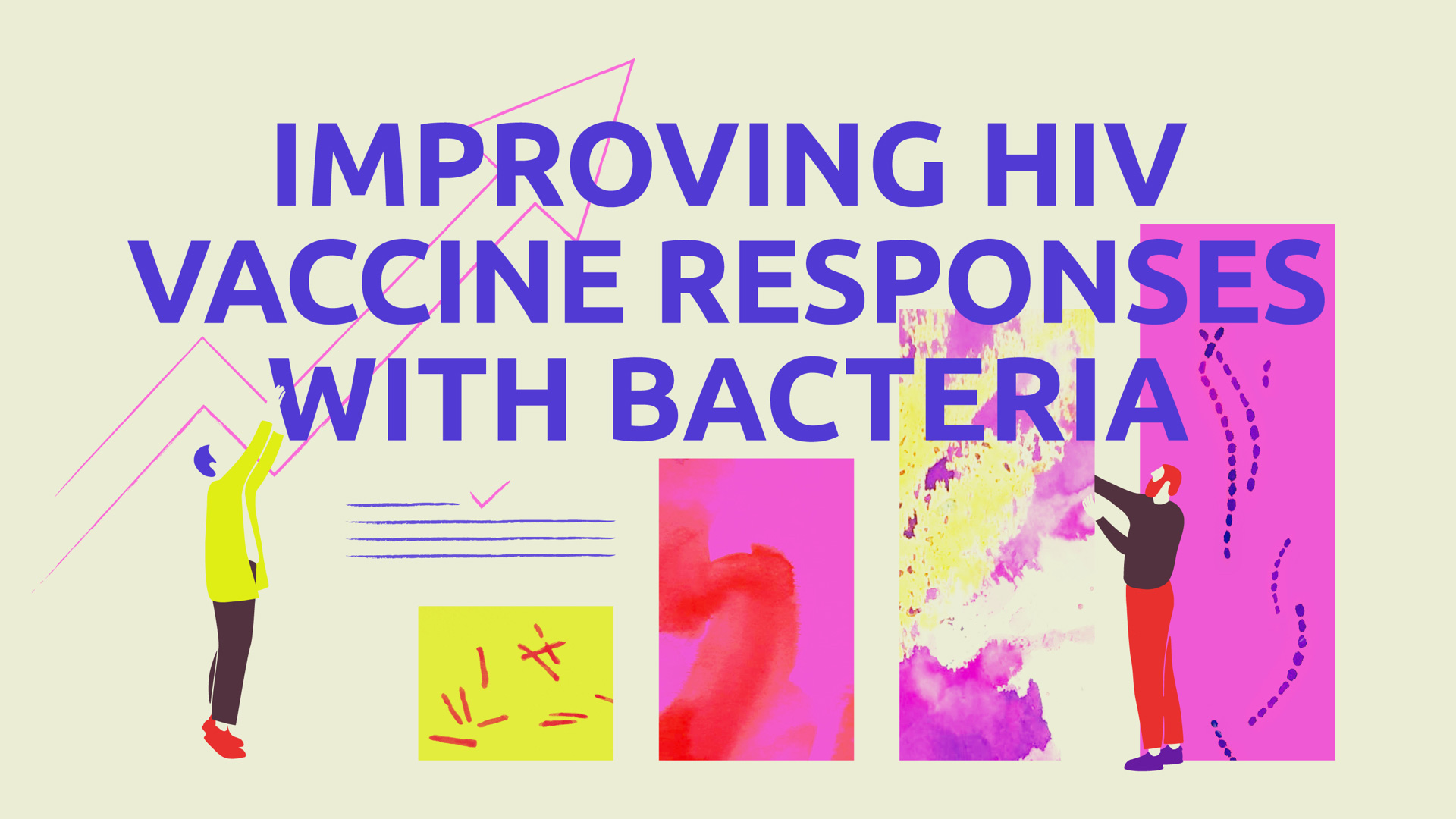 Preliminary data suggest that, at least in mice, gut microbiome modulation might be able to modify immune responses to HIV vaccines. Much more work is needed to identify which microbes boost and which ones refrain immune responses. MISTRAL seeks to identify microbes and molecules that could be used to improve vaccine responses. Findings in HIV vaccine could quickly translate into other vaccines with low immunogenicity, having a huge impact for humanity.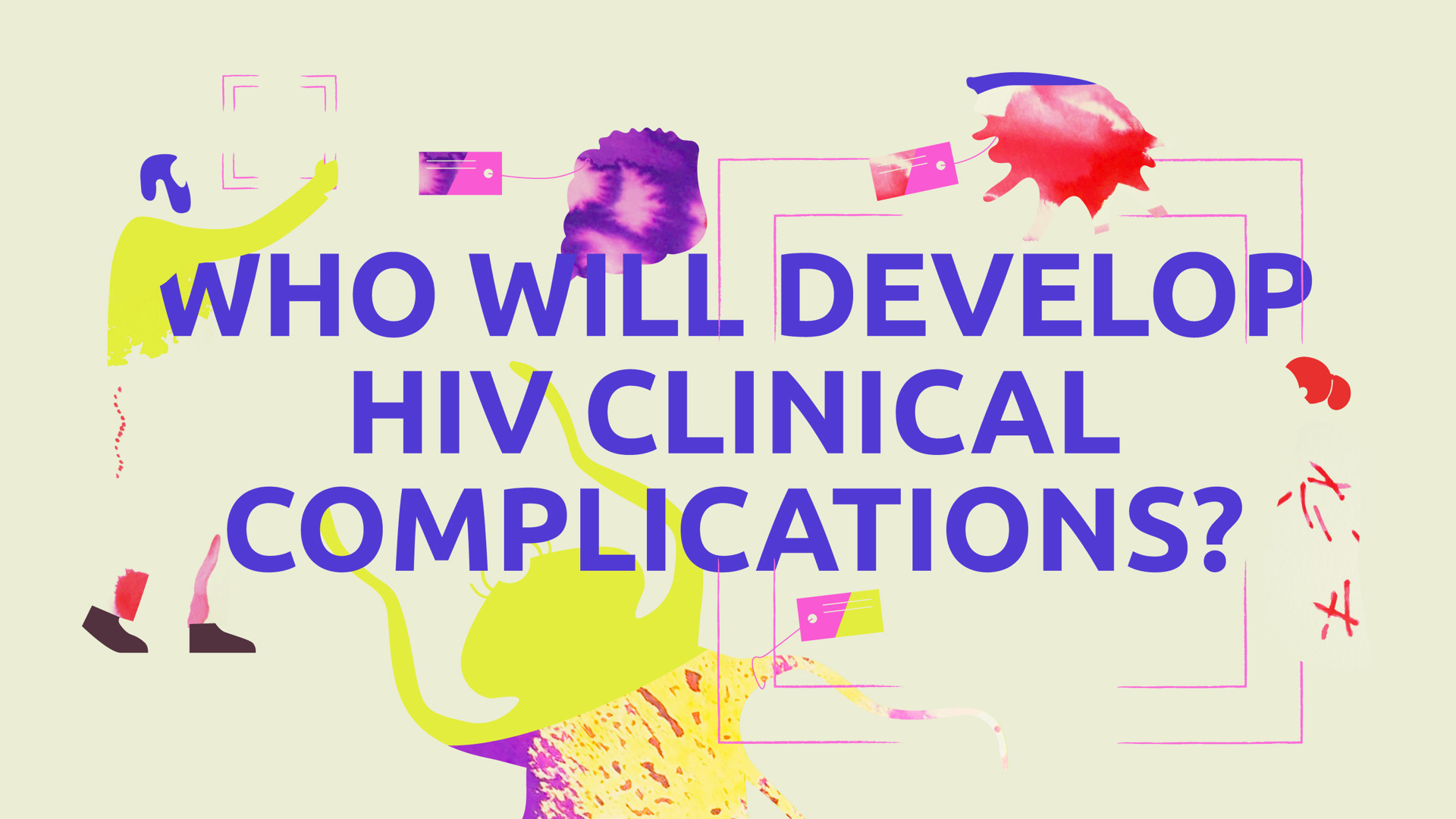 During HIV infection, the virus depletes our body from immune cells, reducing our ability to counteract infections. Moreover, the immune system becomes dysregulated and is constantly trying to eliminate the virus, producing chronic inflammation, which leads to accelerated aging. These two facts are key for the development of clinical complications, and might be influenced by the microbiome. We want to identify specific microbiome patterns that would predict who is at higher risk of developing clinical complications in order to prevent or avoid them.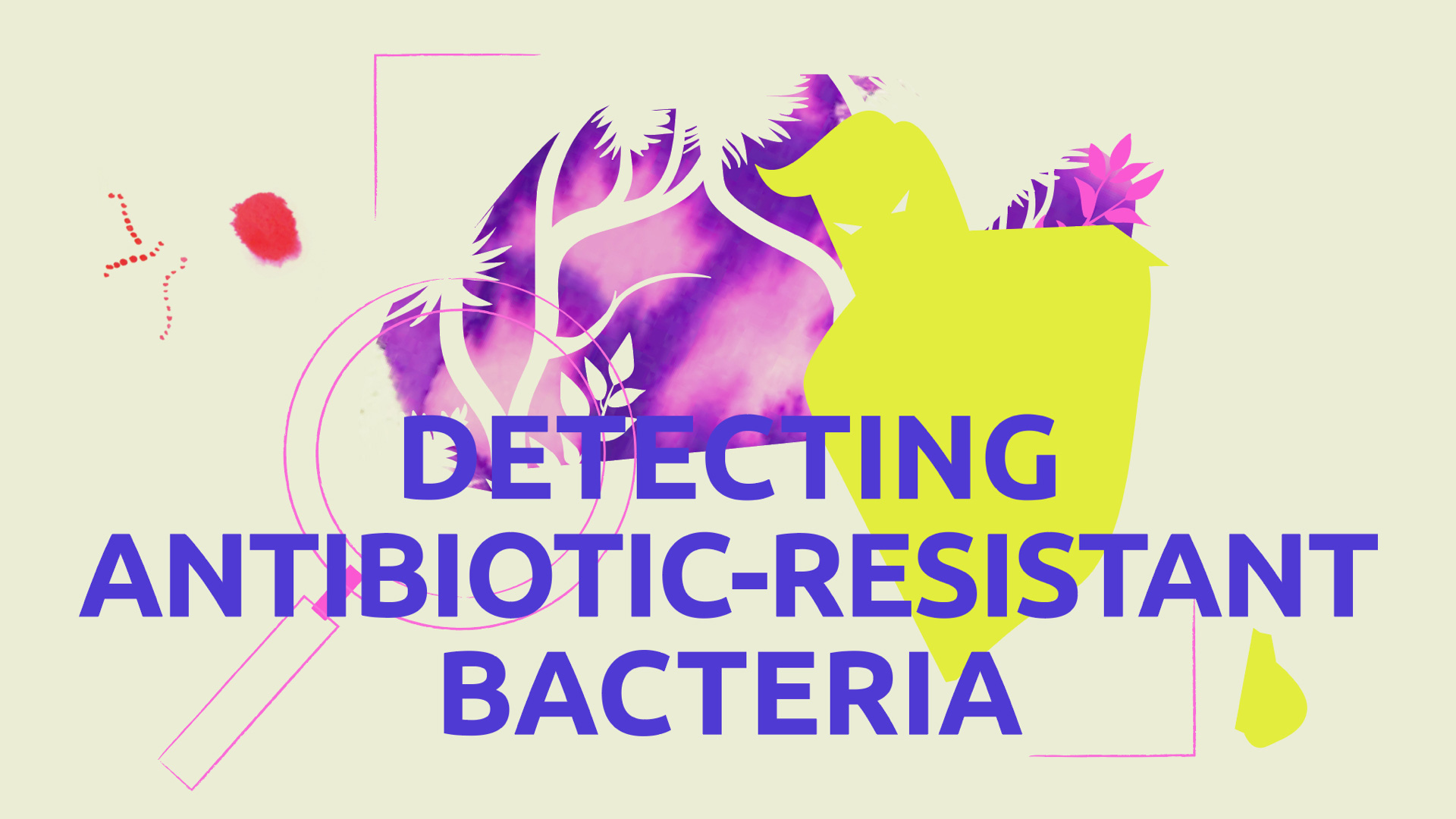 The number of antibiotic-resistant bacteria is increasing, a public health problem that is alarming the scientific community. The MISTRAL project will have in its hands a huge amount of different bacterial antibiotic resistance genes, which conform the resistome. We will evaluate how the bacterial resistome changes in different degrees of immune suppression, and how it can be modified by improving the patient's immune system.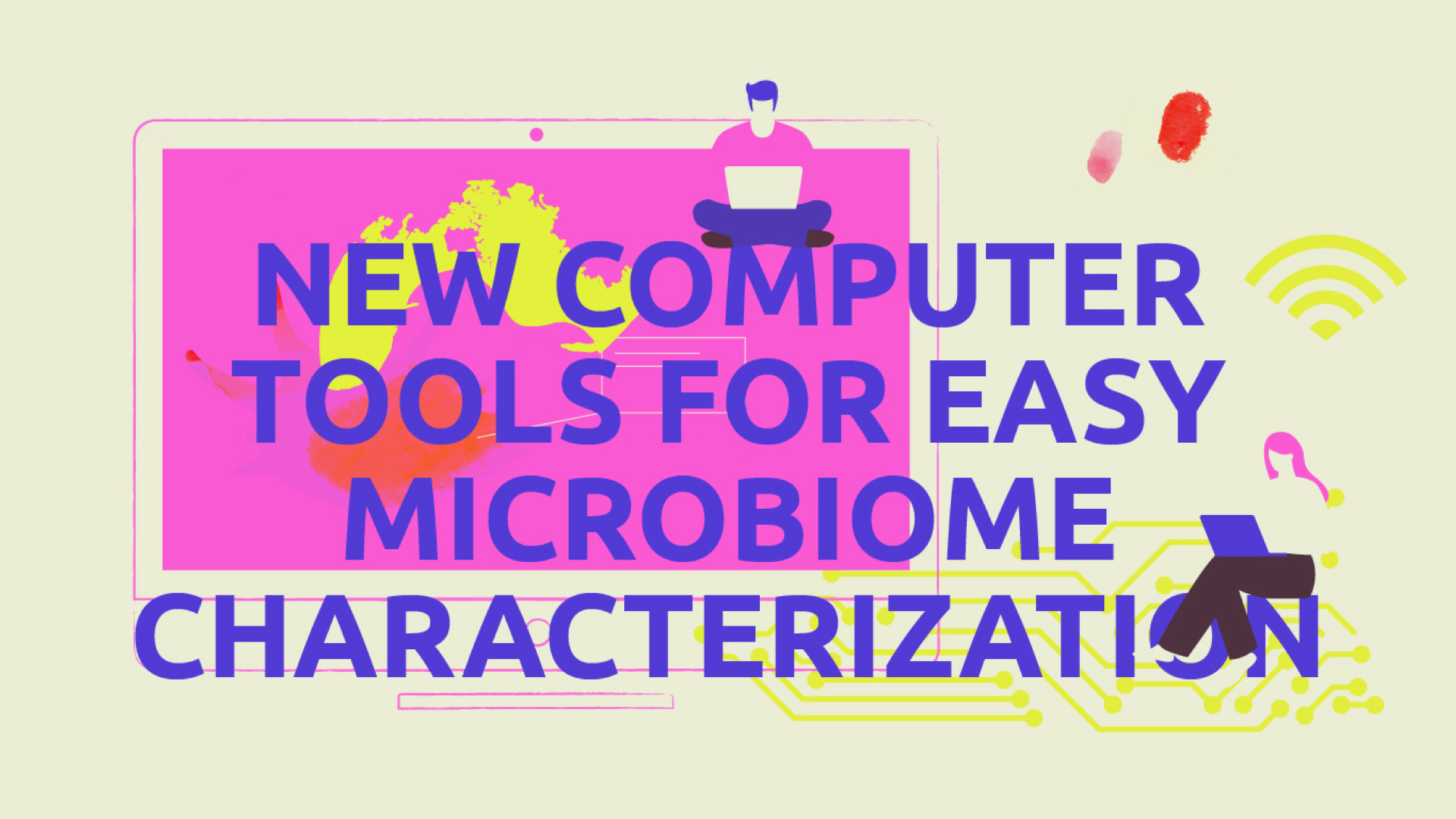 The MISTRAL project will collect information of the microbiome of hundreds of people with thousands of microbes with millions of genes. Nowadays, bringing this knowledge into the clinic requires the analysis of huge amounts of data using the latest technologies and big data approaches, techniques that are not available in every lab. Our aim is to wrap all this information and procedures and turn them into a robust yet easy to use software tool called ENTHERA. This tool will simplify 5 years of work into a single program that every hospital, doctor or laboratory will be able to use. Click the button and… Magic!