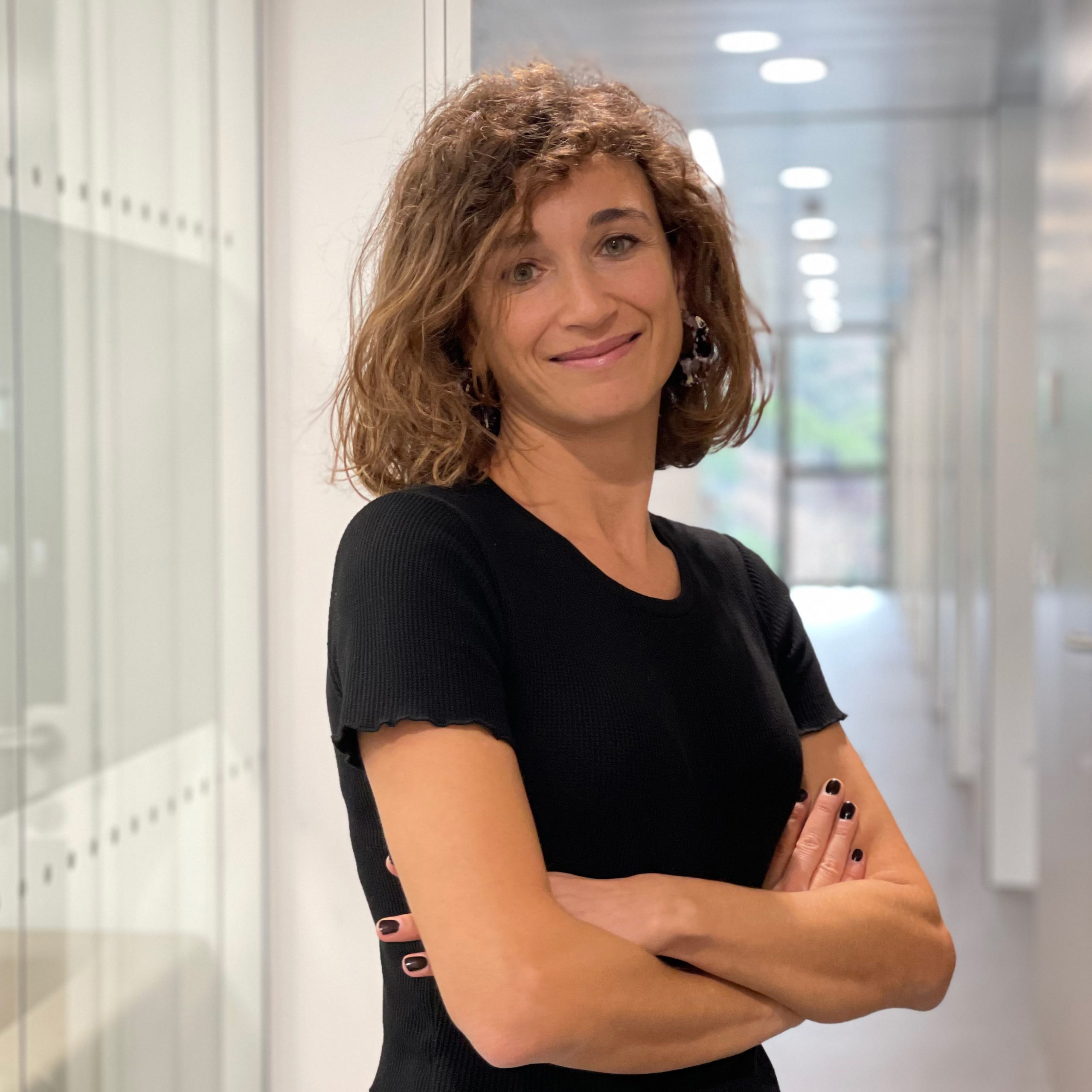 Alessandra Borgognone
TEAM MEMBER / MICROBIAL GENOMICS
INSTITUTION
WORKPACKAGES
Alessandra Borgognone graduated in Biology in 2009 and completed her MSc in Health and Medical Biology in 2012 (University of Bolonia, Italy). In 2013 she joined the Genetics and Microbiology group at the Public University of Navarre to carry out her PhD project. She focused her research on the characterization of transposon activity and impact of epigenetic regulation in basidiomycetes fungi. She performed part of her PhD at the University of California-Los Angeles (UCLA), where she was trained in the bioinformatic analysis of NGS epigenomic (WGBS) and transcriptomic (coding and non-coding RNAseq) data. After obtaining her PhD in Biotechnology in 2017, she joined the Microbiome Group at the Molecular Biology Clinical Institute (IKMB) in Kiel (Germany) as a visiting researcher, where she worked in the 16S rRNA-based gut microbiome characterization from sample preparation to bioinformatic analysis and 
collaborated with the bioinformatics company Sequentia Biotech (Barcelona, Spain) in developing a biological database for metagenomics analysis. 
In 2018 she joined the Microbial Genomics group at IrsiCaixa as a post-doc and in 
2020, 
she completed a MSc in Bioinformatics (University of Skövde, Sweden). 
Her role in the Mistral project consists in performing metagenomics data analyses, evaluating the role of the gut microbiota in vaccine response and assessing the impact of vaccination strategies on the microbiome composition.