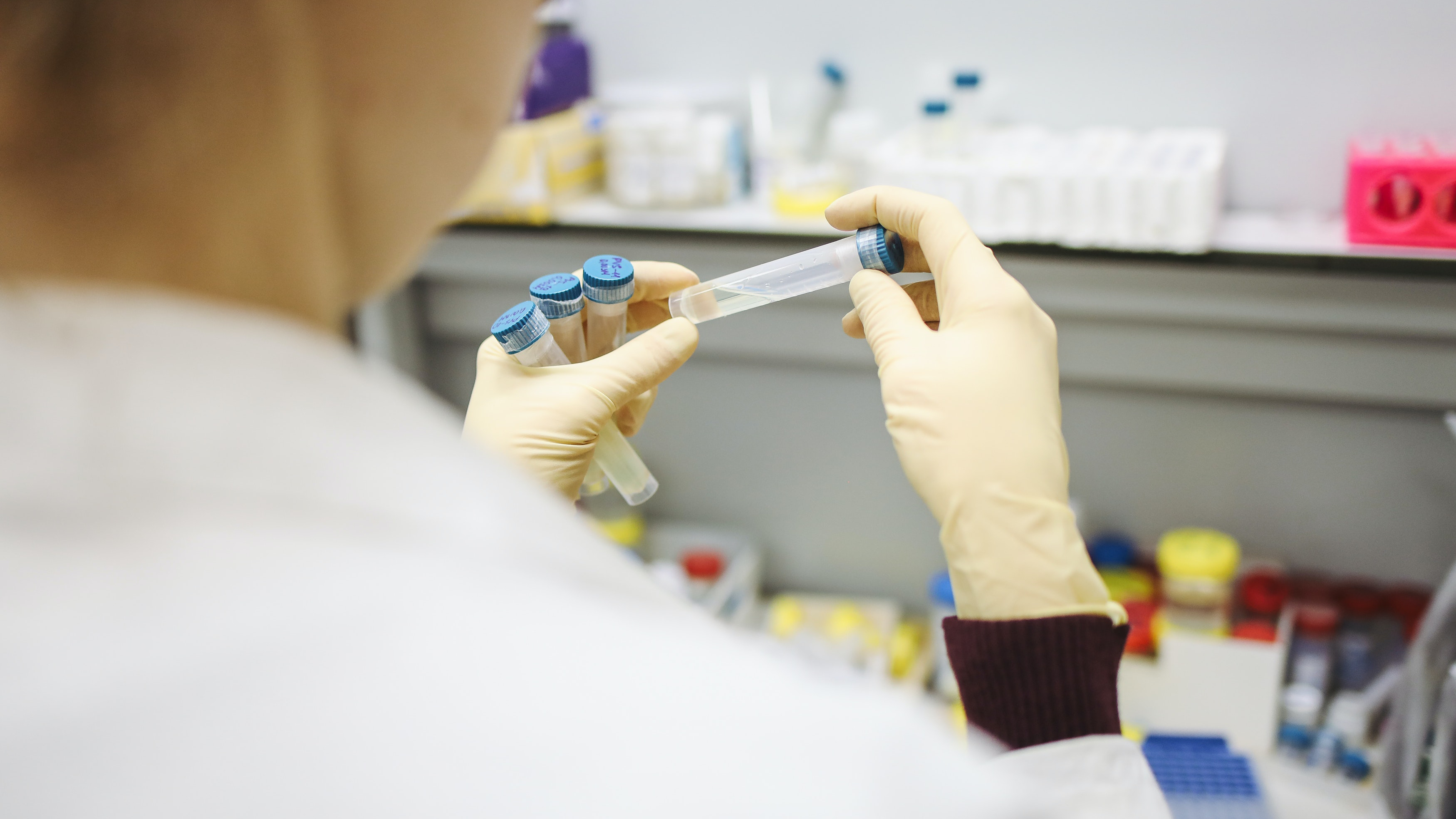 There is a close interaction between the microorganisms hosted in our intestine and the immune cells living there. In this line, there is increasing scientific evidence that the intestinal microbiota plays a key role in the development of the immune response, including that triggered by vaccines. However, few studies have analyzed to what extent vaccines can modify the microbiome composition and, in turn, how these changes can influence vaccine efficacy.
In this regard, researchers at the IrsiCaixa AIDS Research Institute, as part of the EU-funded project MISTRAL, published a longitudinal study in the Nature group journal 'Biofilms and Microbiome' in which they compared, over 18 weeks, the changes induced by a therapeutic HIV vaccine on the gut microbiota of mice.
Increased presence of anti-inflammatory bacteria in the gut of vaccinated mice
Researchers observed changes between the microbiome of vaccinated and unvaccinated mice. "To examine these changes, what we did was to sequence the genetic material from the feces of vaccinated and unvaccinated mice, and we compared them", explains Aleix Elizalde-Torrent, co-author of the study and postdoctoral researcher at IrsiCaixa. Upon comparison, they observed that the vaccinated mice presented an enrichment of bacteria of the Clostridium genus, characterized by being producers of anti-inflammatory metabolites. "This change was observed as soon as we injected the first dose of the vaccine, which induced a T-cell immune response and the production of proinflammatory cytokines", explains Alessandra Borgognone, co-author of the study and postdoctoral researcher at IrsiCaixa.  "Moreover, the change in the pattern of microorganisms was maintained during the 18 weeks of the study", she adds.
A microbiome that can adapt to vaccine-induced inflammation
Thus, the results obtained from this study suggest that intestinal bacteria can adapt to vaccine-induced inflammation. In addition, it opens the way to conduct more comprehensive studies investigating how changes in microbiome patterns upon administration of vaccines induce T-cell immune responses. Understanding these patterns may allow the scientific community to discover new therapeutic targets to which vaccines can be directed to improve their efficacy.