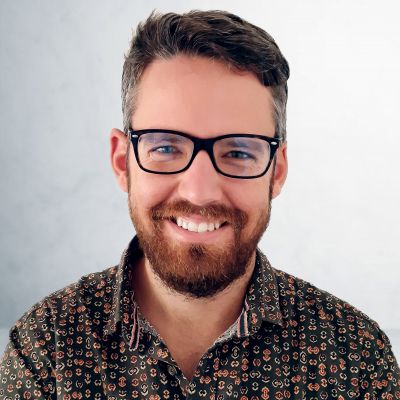 Francesc Catala-Moll
TEAM MEMBER / MICROBIAL GENOMICS
INSTITUTION
WORKPACKAGES
Francesc Catala-Moll holds a degree in Biotechnology from the University of Girona (2015). He then did a Master's degree in Genetics and Genomics at the University of Barcelona (2016). During the last year of the degree, he joined the group of Epigenetics and Immune Diseases at IDIBELL, under the supervision of Dr. Esteban Ballestar. It was there that he also carried out his PhD thesis in biomedicine at the University of Barcelona (which ended in 2020).
During his PhD he focused his research on the study of molecular mechanisms associated with the active demethylation of DNA and its targeting at the genomic level through the use of cellular immune models. During his pre-doctoral training, he also spent an international stay at the German Cancer Research Center (DKFZ), where he was trained in the generation and analysis of WGBS and ATAC-seq.
Now he is part of the Microbial Genomics group where he works as a Data Steward for the MISTRAL project.